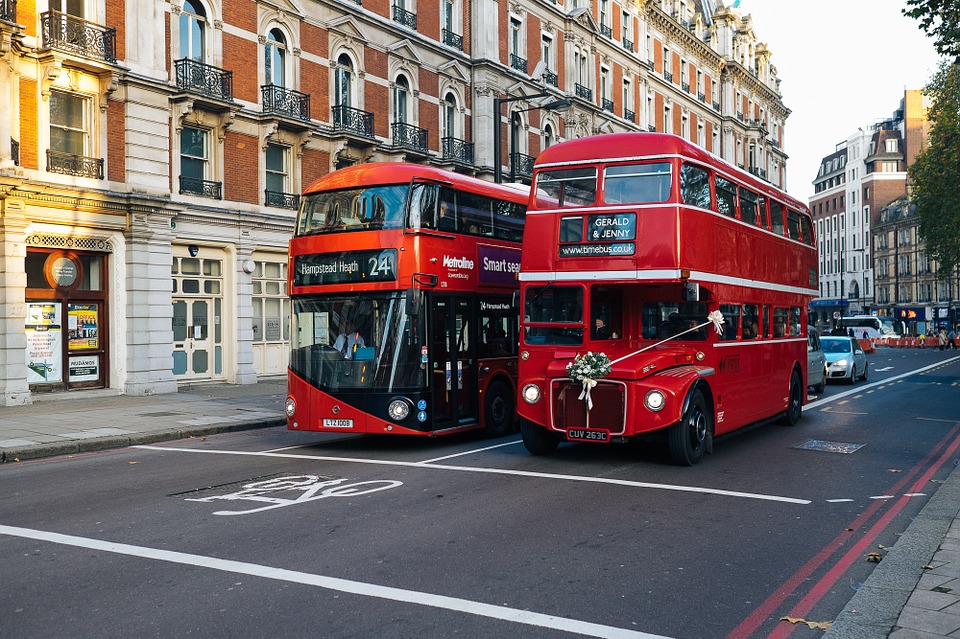 Here is a list of our top businesses in London
At My Camden News, we have set up a list of great businesses in London for anything and everything you need from home repairs to beauty treatments. Click on the links below to visit the websites.
Do you want to be on our list? Send us your details.